invest in Sharjah or in Dubai, put on your thinking hat. Start analyzing things in painstaking detail. You need diligence with every step you take on the path to becoming a successful business. Here's a list of things you ought to not overlook: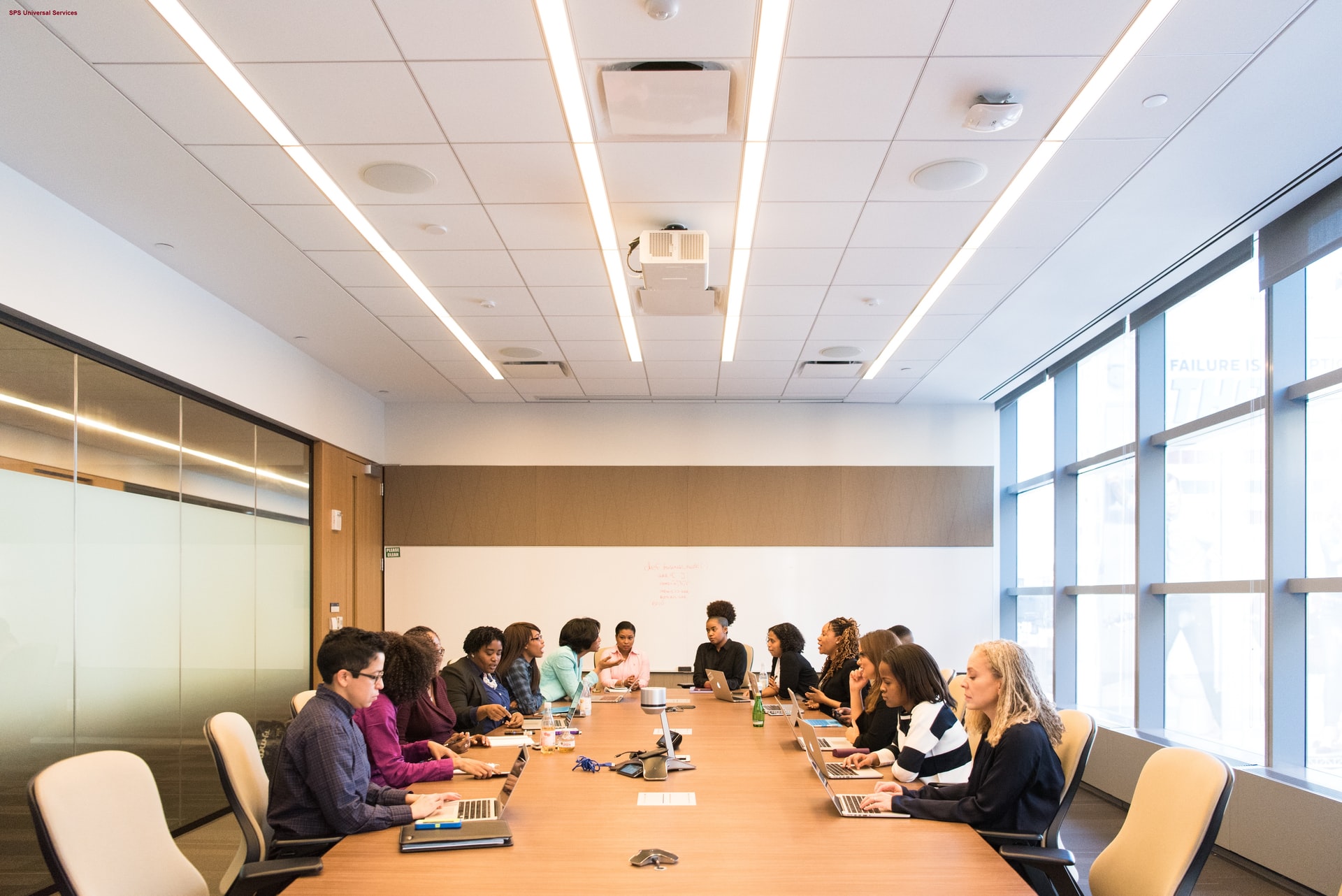 Choose the niche or the industry
A long list of opportunities awaits you in the United Arab Emirates. There's a variety of options to choose from and capitalize on. We suggest do not go for a random pick. Make sure you have contemplated enough before you choose your niche.
Get your company registered and licensed.
Legal matters are extremely important. Your business type will decide the number of licenses you are going to apply for. The process of getting approved by some of the authorities is lengthier than you expect because DED (Uae's department of economic development) ensures safety and quality.
Decide on some suitable free zone.
There are over 40 free zones around the UAE. Every free zone has a different set of protocols and formalities. Walk yourself through the merits and demerits of each one of them to select wisely. Basically, opt for the one that fills the bill for you.
Finalize a promising name and logo for your company.
Create a brand. Think of a trading name you can be recognized for. There should be a catchy and tuneful name that resonates with the idea behind your company. It should neither be too sassy nor too formal – an equilibrium of both would do the job. There has to be a logo as well that makes your brand go places.
Find a suitable location for the office.
Once you are done with the legalities, you should start looking for apt premises. Get it furnished, decorated and air-conditioned. If you want to give it an inch-perfect look, hire an interior designer and let them know of your taste.
Do the hirings.
Start searching for the gems you can build a team with. Hire young, vivacious, enthusiastic people with good credentials.
Rest assured, you are making no mistake by choosing Emirates for investment. It is a thriving economic hub offering a wide array of entrepreneurship opportunities. Nonetheless, you are advised not to rush into anything and get someone (a local) to advise you on business setup in UAE. It could be anyone who means well to you. If you do not know anyone with pertinent knowledge, hire an expert advisor.
Give it your blood, sweat and everything it takes. Most importantly, do not forget to enjoy the process of setting up a business.
Lastly, remember one thing: building something is easier than maintaining it. Once you have seen your dream come true, nourish it with just as much love and devotion.